What's in the assortment?
Kids Clothes
Women's Clothing
Men's Clothing
Home Textile
Printed curtains - photocurtains
Blankets and bedspreads
Pillowcases and pillows
Bedding sets
Shower curtain
Laundry and toy baskets
Bean Run
Ironing board covers
Tablecloths
Aprons
We constantly strive to satisfy the requirements of our customers, to exceed their expectations, to create an image of an enterprise with a high production culture. All this is a guarantee of a long and fruitful cooperation with us.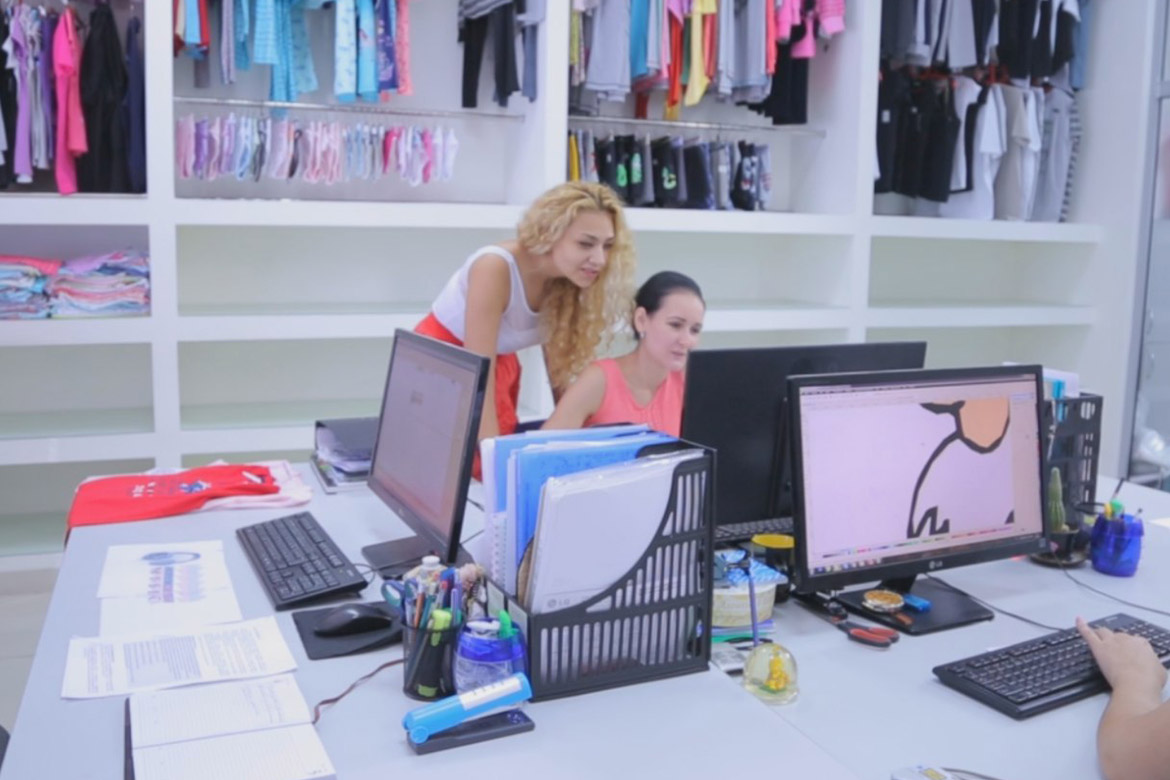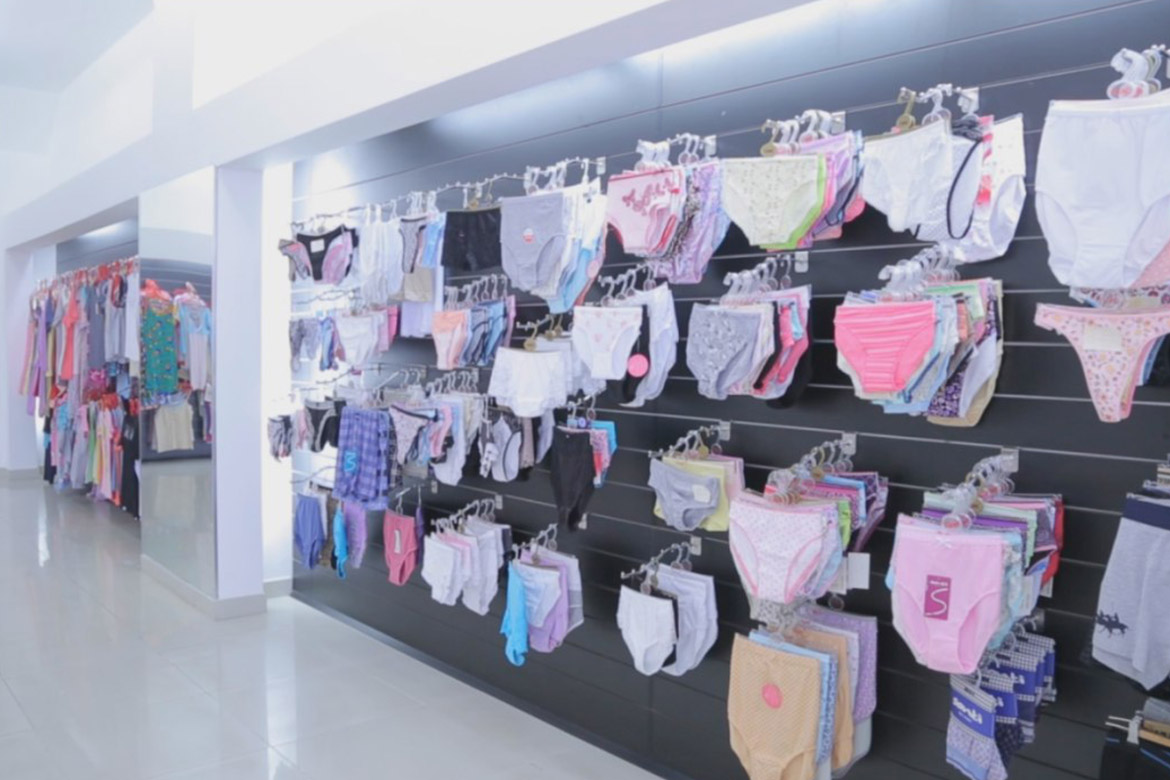 Why choose us?
Own production is located in Tashkent - the "Turquoise Group" factory is one of the largest manufacturers and suppliers of cotton clothing. The presence of a full production cycle - from fabric production to various types of finishing (printing, embroidery) and accessories - allows us to expand the range and not make it monotonous.
In the manufacture of our products, we use natural raw materials - premium cotton with the addition of elastane. We use natural, harmless dyes to color the canvas. The factory is equipped with modern equipment. Highly qualified specialists work with special Turkish technologies.
Over 20 years of successful work, we have developed quality and earned a good reputation among our customers and competitors. We deliver to all cities of the Russian Federation by any transport company whose services are most convenient to use. We promote flexibility and are also considering deferred payment options. We give a full guarantee for the quality and conscientious execution of your orders. We are ready to consider all proposals from your side. We invite all interested parties to mutually beneficial cooperation.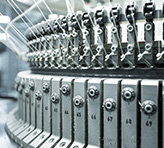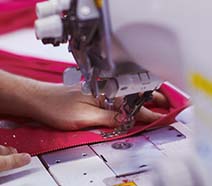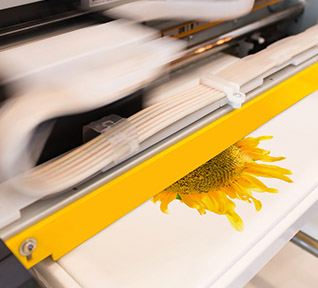 ---