Painting / Printing
All painting and printing processes of our products are carried out under a quality control system in a modern production facility.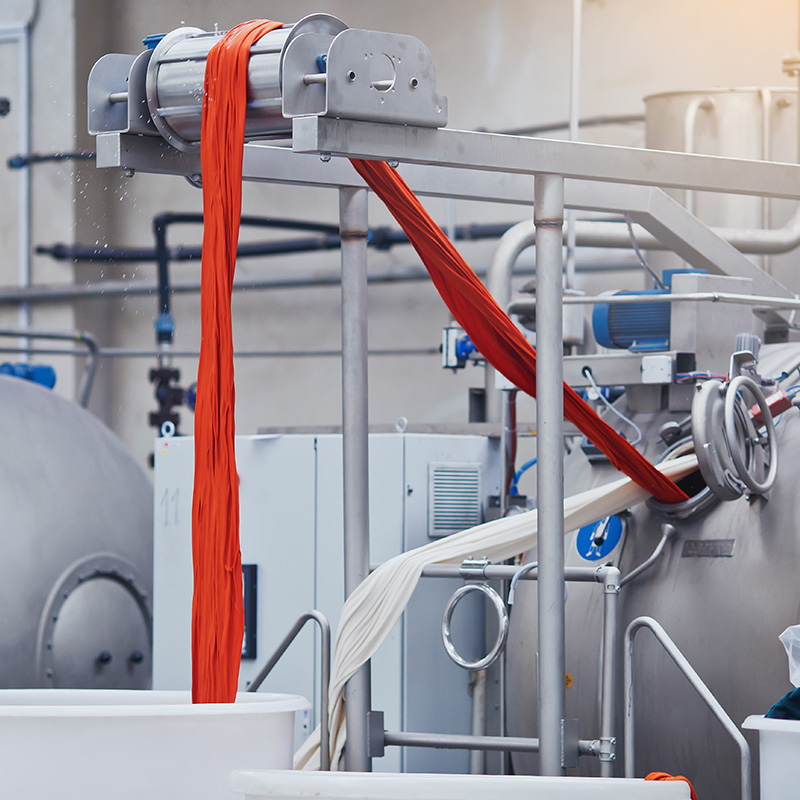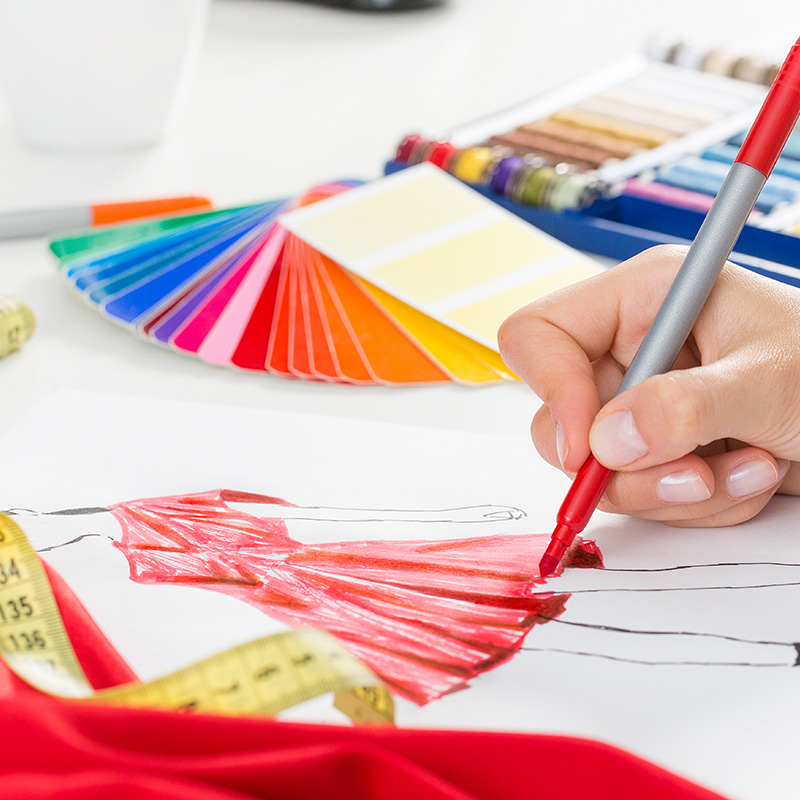 Design
Our team monitors seasonal collections and makes every effort to consistently offer our customers the most modern and fashionable products that meet the needs of the market.
Quality Control
Compliance with the quality standard is assessed separately at each stage of the process, and all products are carefully checked by the control department according to their standards, as well as in accordance with the customer's criteria.
Labeling, packaging and shipping is done by our ironing and packaging department. The production process culminates in a fast and smooth shipment that is 100% in line with the customer's expectations.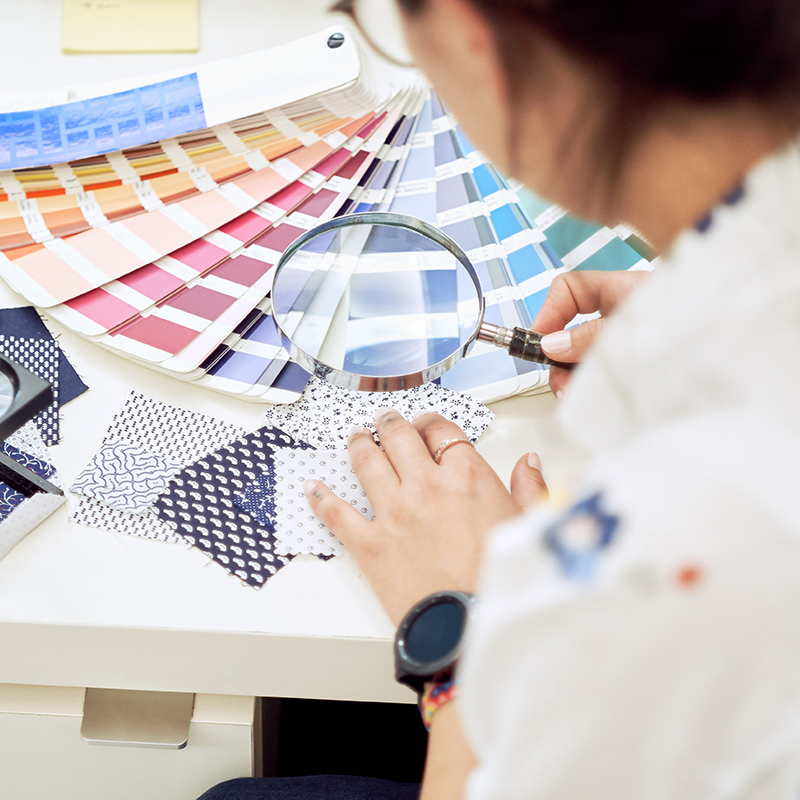 Model Store
Our team of modeling department controls the entire product development process, each sample goes through the appropriate testing and control procedures. Our modeling department is one of the greatest strengths of our business, with experienced staff, dedicated design and product development departments and a computerized mold system.