High quality Uzbek fabric
For woven fabrics, we have strategic relationships with the leading suppliers both in Uzbekistan and abroad. High quality Uzbek cotton is used in our products. Team members focus on working on the latest techniques available in spinning, knitting, dyeing and finishing and finding the best way to apply it in-house.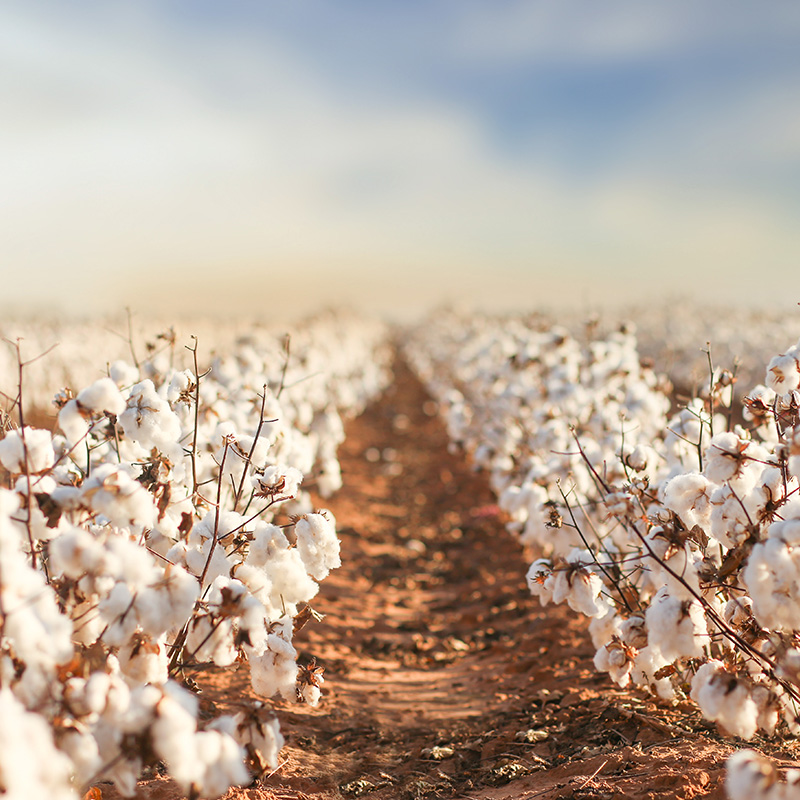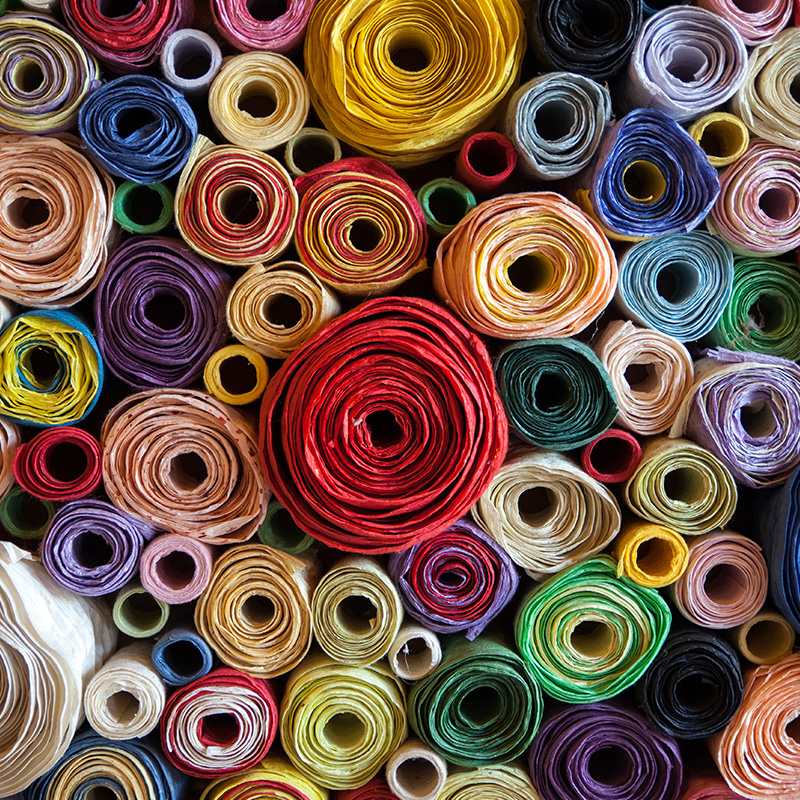 Wide product range
With its superior service understanding, wide product range, high standards of production and fast supply, it produces fabrics in single jersey, double yarn, triple yarn, pique, rib, interlock, thessaloniki, camisole classes in the textile industry. We use quality yarn and dyestuffs, and carefully examine every stage of the production from the first input to the final product.
Quality
We have a technical research and development team tasked with constantly monitoring innovations as soon as they become available in the market. Institutionally, we produce and supply the best yarn and fabric material with the best quality fabric weaving machines and offer them to your service under the name of our brand that we produced and created. It offers productions in line with the principles that have adopted the philosophy of respect for the environment and people and aiming to respond quickly to rapidly changing trends.